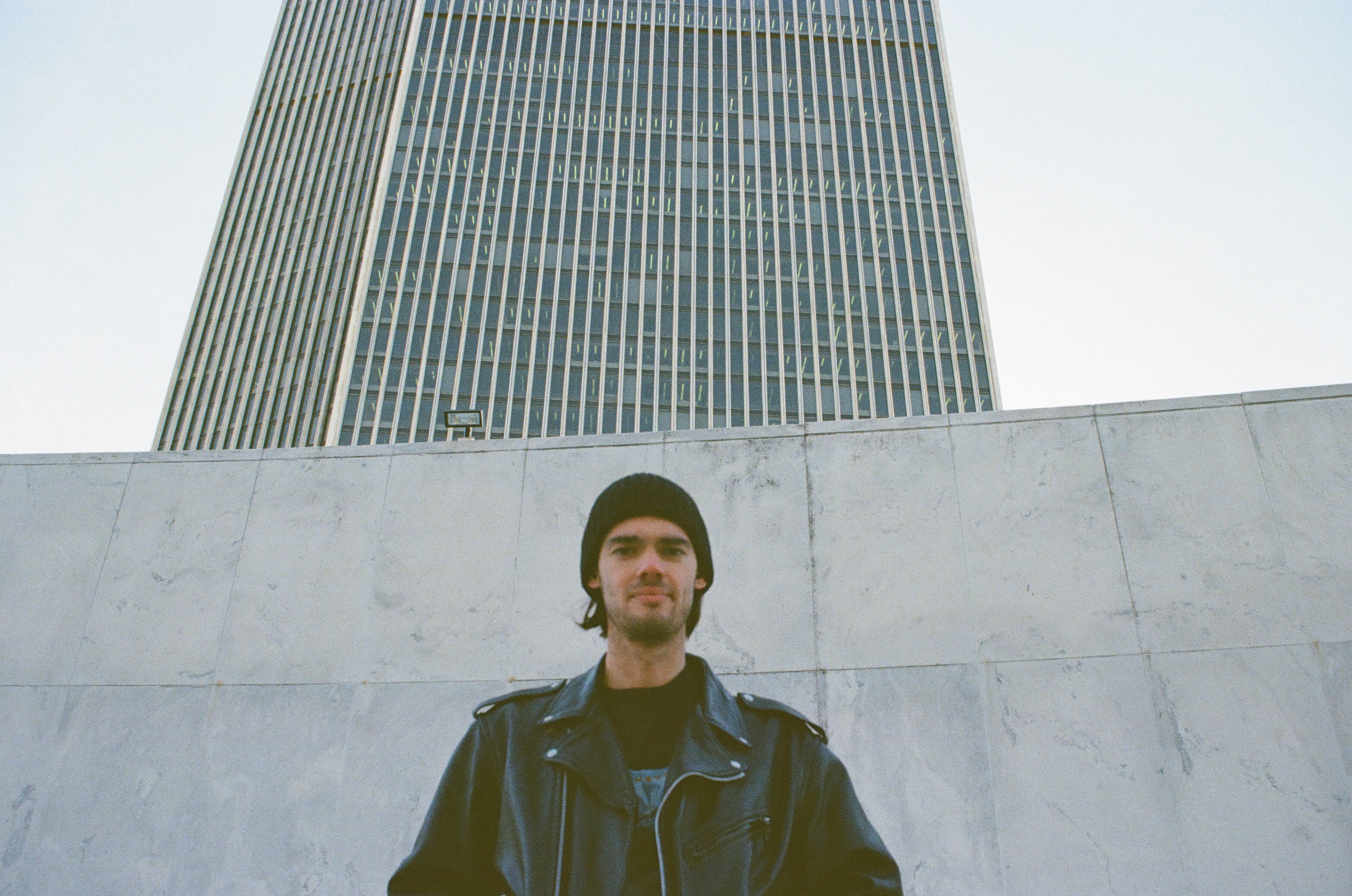 music technologist
Finishing up his masters at McGill, Evan has hands-on experience with Digital Signal Processing, Machine Learning, and Music Information Retrieval
producer
Focusing on techno, trance, and ambient textures, Evan produces music and DJs under the alias S4V4GE
ai researcher
Evan wrote his masters thesis on the development of a Generative Adversarial Network to synthesize 13th century manuscript images
developer
Familiar with machine learning, web development, and software engineering, Evan has pursued a diverse array of projects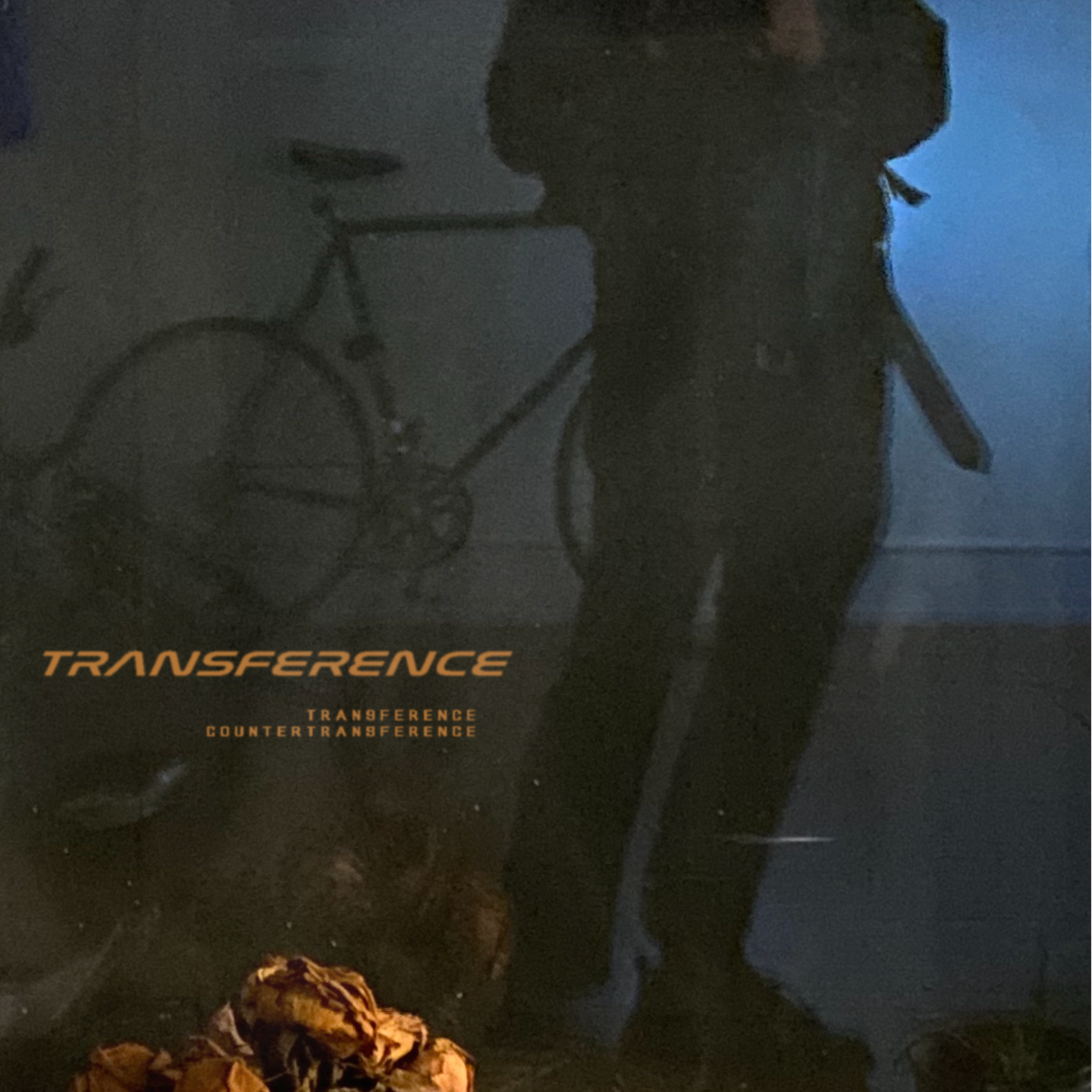 TRANSFERENCE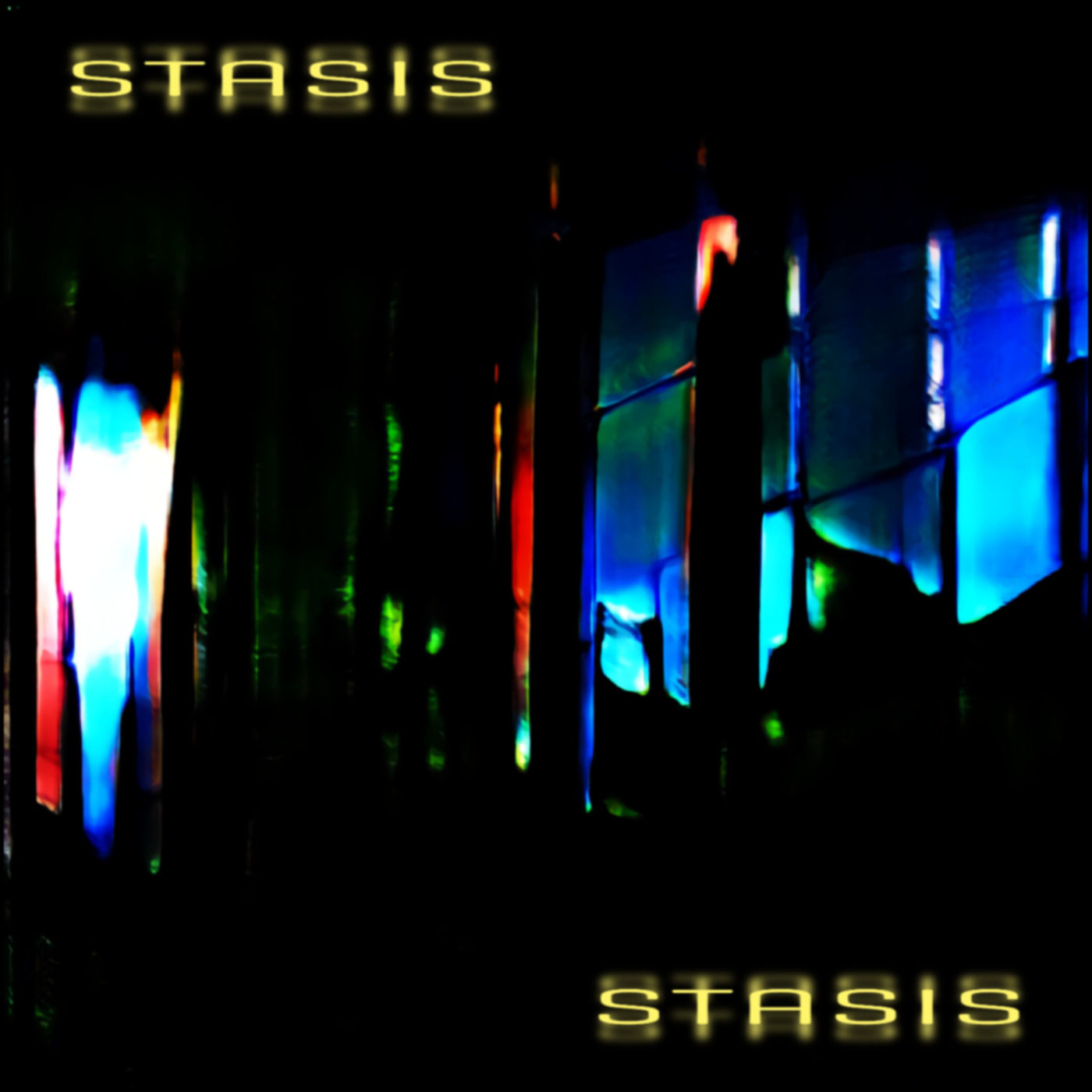 STASIS
Evangelis up in here. To be featured on the probable "Aggressive Spa Music 2051" EP coming next year.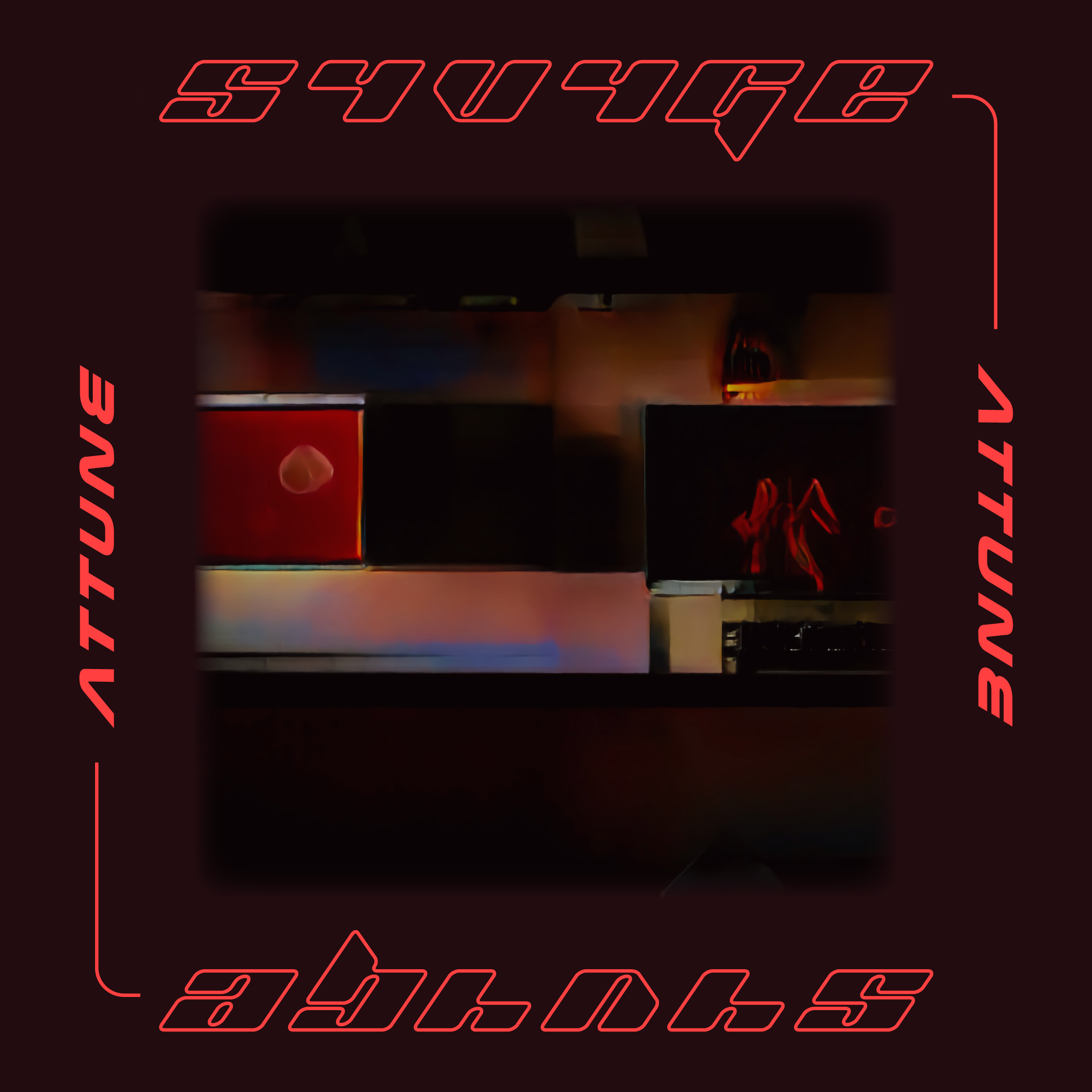 ATTUNE
A mix featuring more industrial and rave-ready compositions, I offset light-hearted euphorics with darker atmospheric tonalities. Highlighting the likes of Joey Beltram, Jeff Mills, and DJ Rush, their timeless old school imprints have motivated my recent mixing and production perspectives.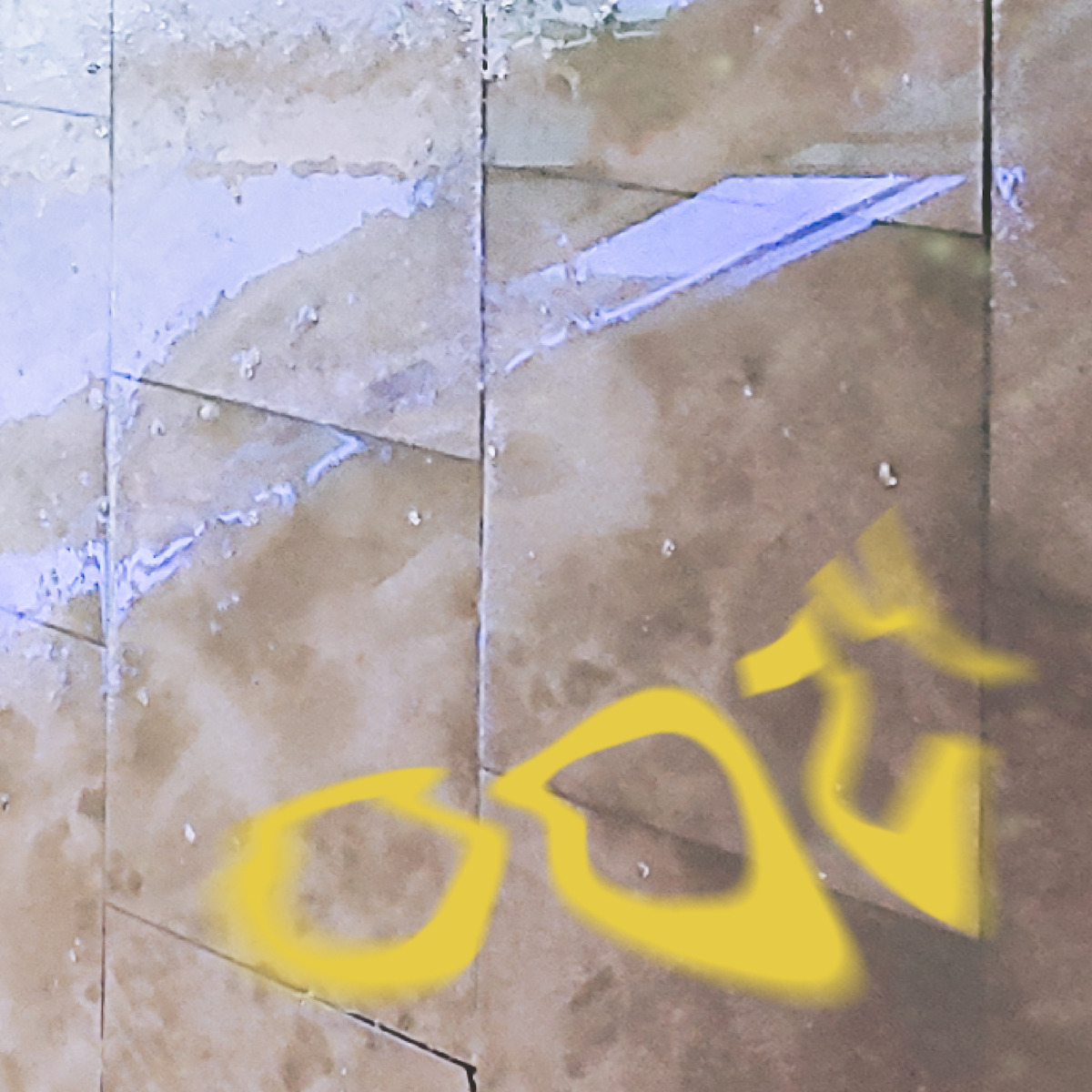 _OOZY
Spanning 5 years of careful collection, I find myself varied, but focused in this mix. Many influences are on display here, alongside some unreleased original material.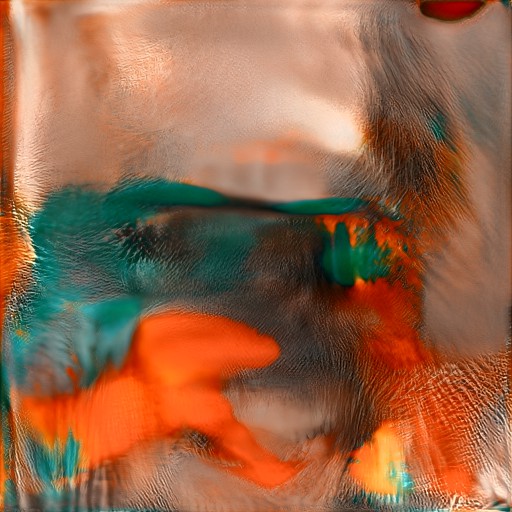 Language Process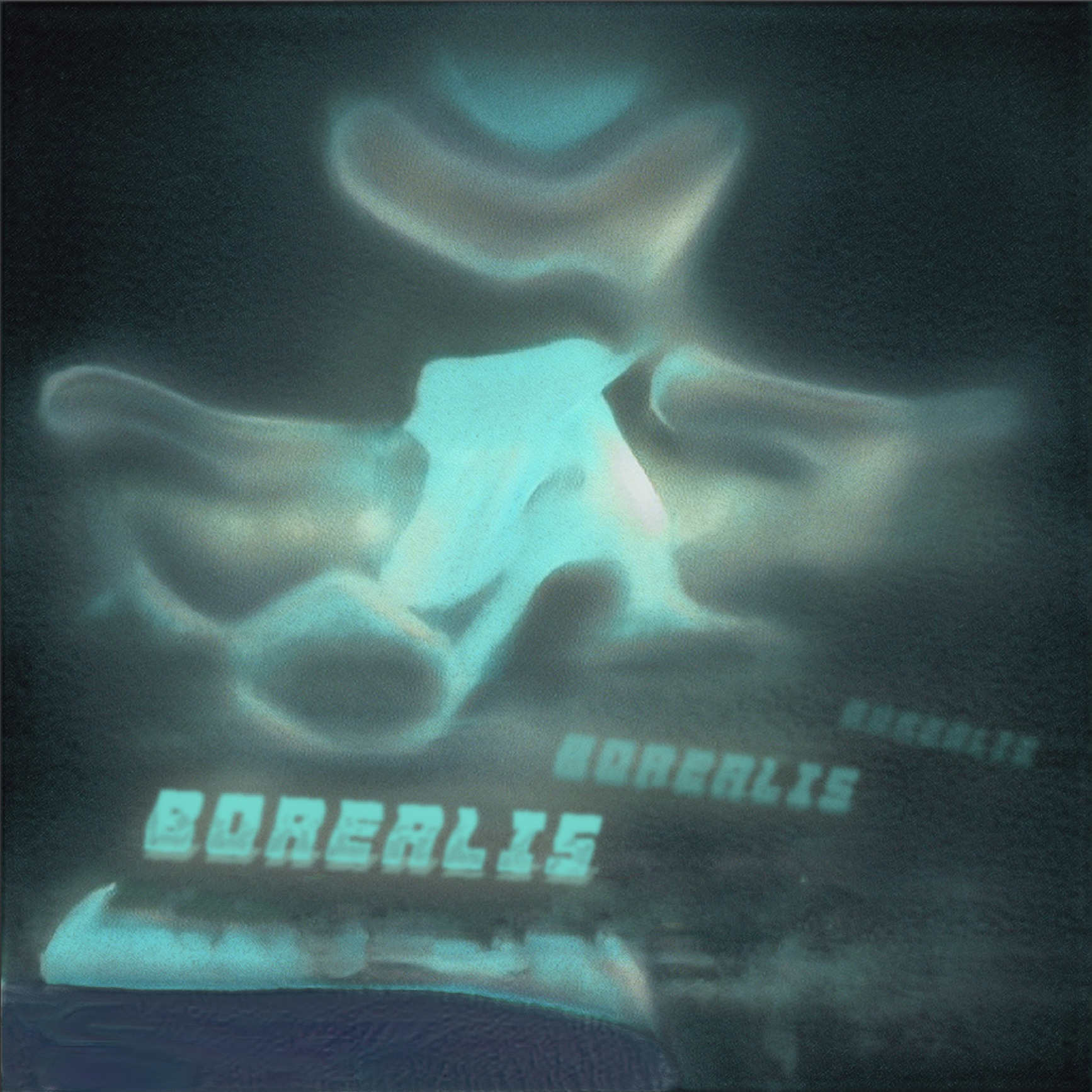 BOREALIS
A trance-heavy mix, focused on otherwordly textures, brimming with arpeggiated adrenaline throughout. I released this ahead of my set at Intima in Philadelphia, where I played alongside Copenhagen trance titans Ida Engelhardt and Ezy and New York City's Lydo, head of the X-TRA SERVICES party series.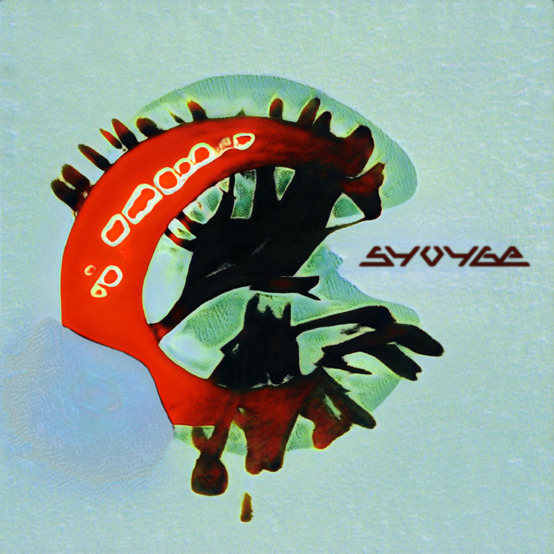 Restoration
Coming soon
Coming soon